About Poslfit
Poslfit, Inc. is a Toronto-based consultancy with expertise in custom software development, SCRABBLE event production (at right, see also media links), discrete mathematics, and a wide range of publishing and editorial services.
SCRABBLE® and other word games NASPA annotated games anamonics Bananagrams Big Apple Canadian ratings CanAm CNSC Dallas forms MWMST NSA NSC Toronto Club tsh variants word lists WPC WSC
Personal Links John Chew Kristen Pederson Chew Jamie & Liam Chew genealogy photos recipes Gmail
Subcults/Tribes Fulton Avenue 9|233|< MarlDOoM poslfit poslpeople Puerto Morelos (and its marine life) SCRABBLE UTS '81
I am required by PayPal, which bans the use of its services for the transmission of Scrabble-related payments, to ask that players not use the above button for sending me tournament entry fees. If you want to send me a tip in appreciation of any of the free software that I have published, PayPal is okay with that; but please make sure to say so in the payment note, or else I will have my funds frozen again.
2019 Malta Scrabble Open
2018 Shediac SCRABBLE Tournament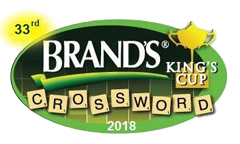 2018 BRAND's International Thailand Crossword Games King's Cup
2018 North American SCRABBLE Championship
2018 Malta Scrabble Open

2018 Cape Town International
2017 Michael Wise Memorial (Toronto)
2017 Shediac SCRABBLE Tournament
12th TRUE AMath Thailand International Championship
2017 North American SCRABBLE Championship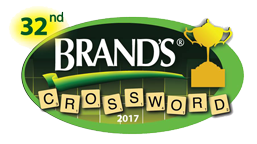 2017 BRAND's International Thailand Crossword Games King's Cup
2017 Malta Scrabble Open
2017 Niagara Falls Youth Challenge
2017 Toronto School SCRABBLE Championship City Finals
2017 Toronto School SCRABBLE Championship Eastern Qualifier
2017 Toronto School SCRABBLE Championship Western Qualifier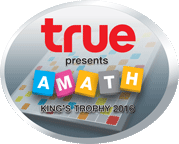 TRUE AMath King's Trophy 2016
2016 Shediac SCRABBLE Tournament
2016 North American School SCRABBLE Championship
2016 Malta Scrabble Open

2016 Cape Town International
2014 SCRABBLE Champions Tournament
2014 European Open Scrabble Championship
2012 U.K.
National Scrabble
Championship
2011 Toronto SCRABBLE® Open and Human vs. Computer Showdown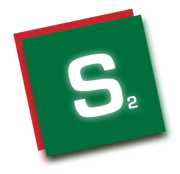 Campionato Italiano
di Scrabble 2008